04/09/2019
AG Soft for FedEx London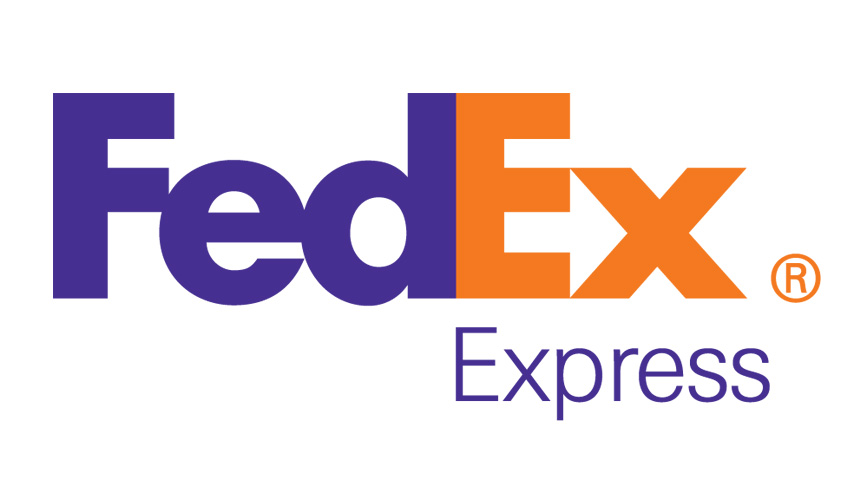 AG Soft is pleased to present its latest collaboration with OCM S.p.A for the construction of the Fedex London Heathrow hub.
40 chutes, 3 barcode reading tunnels, 3 automatic lines equipped with Xray machines and a load line dedicated to heavy loads, give the FedEx Heathrow hub the ability to work any type of goods intended for air transport.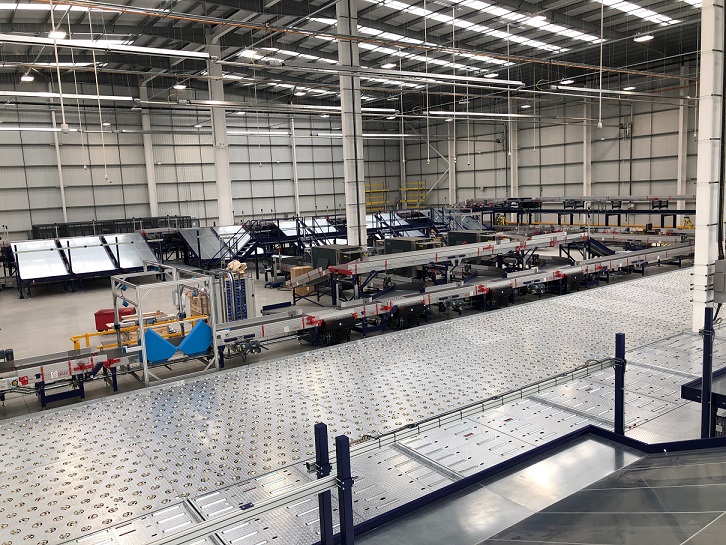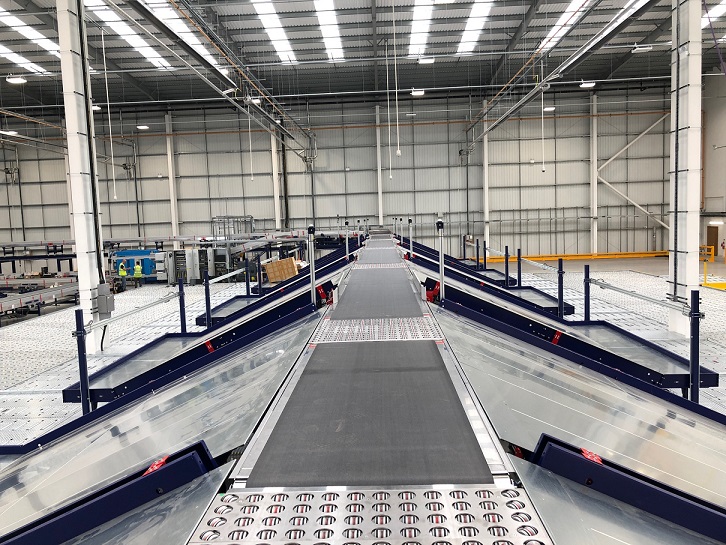 AGSoft has developed the low level control software through the usual IndustrialPC - Realtime RTX Based platform, also managing the interfacing to the FedEx proprietary high level sorting system.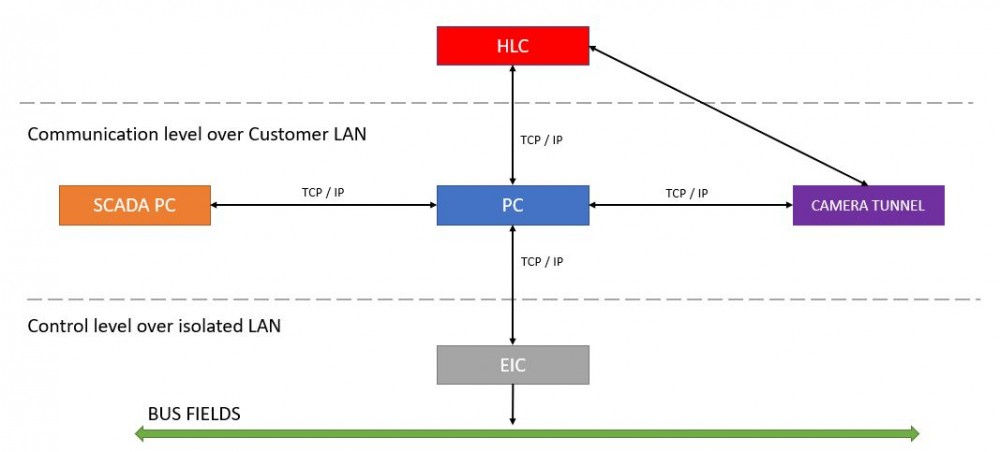 For the daily control of the machine AgSoft has chosen to use its SCADA appropriately customized for the required operational requirements.