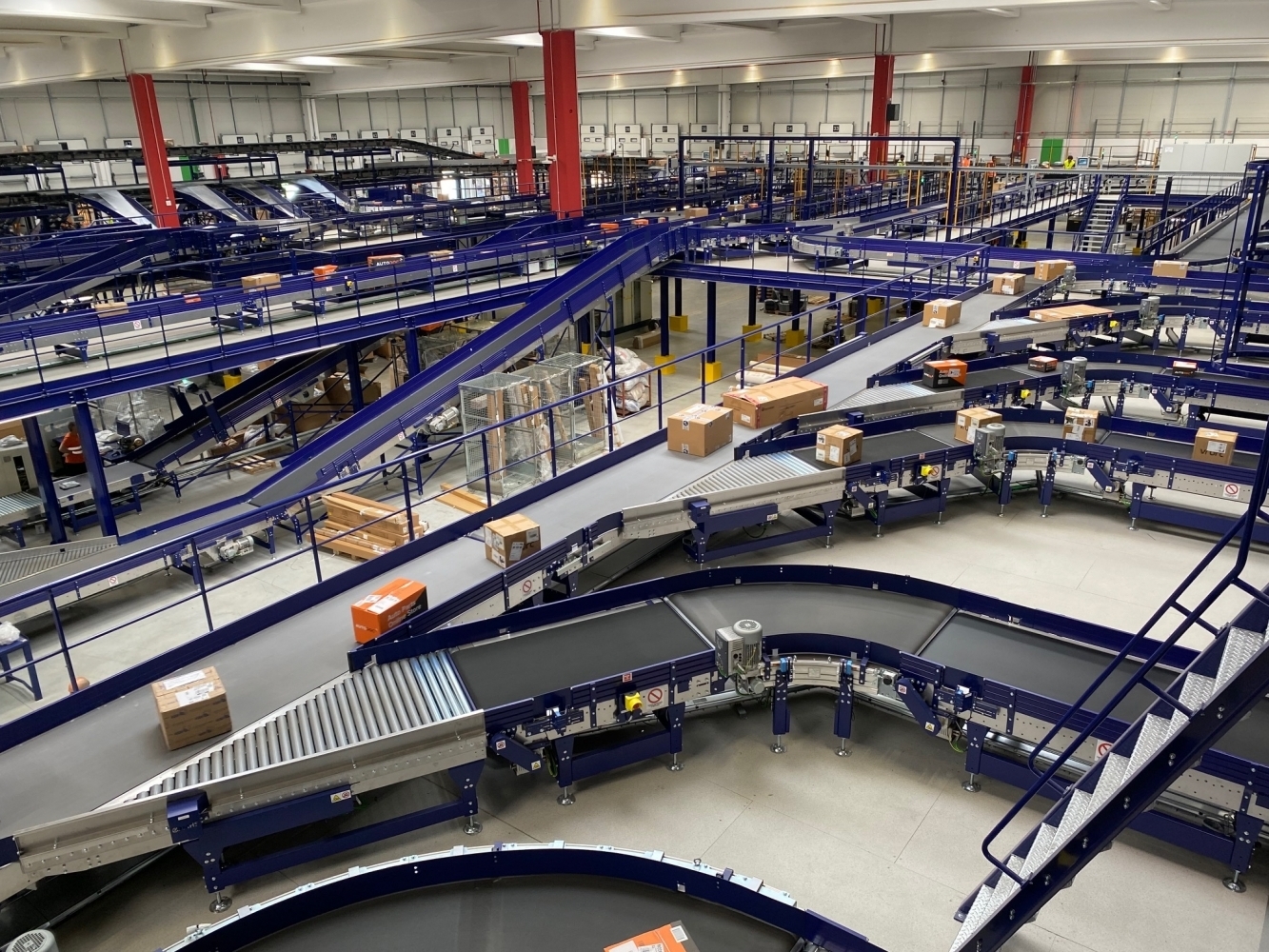 AGSoft is pleased to present its latest collaboration with FORTNA in the area of international logistics, with the Hub category facility GLS Italy.
In this application we were involved for the realization of the Upstream part of loading to the main Crossbelt PLC Based system.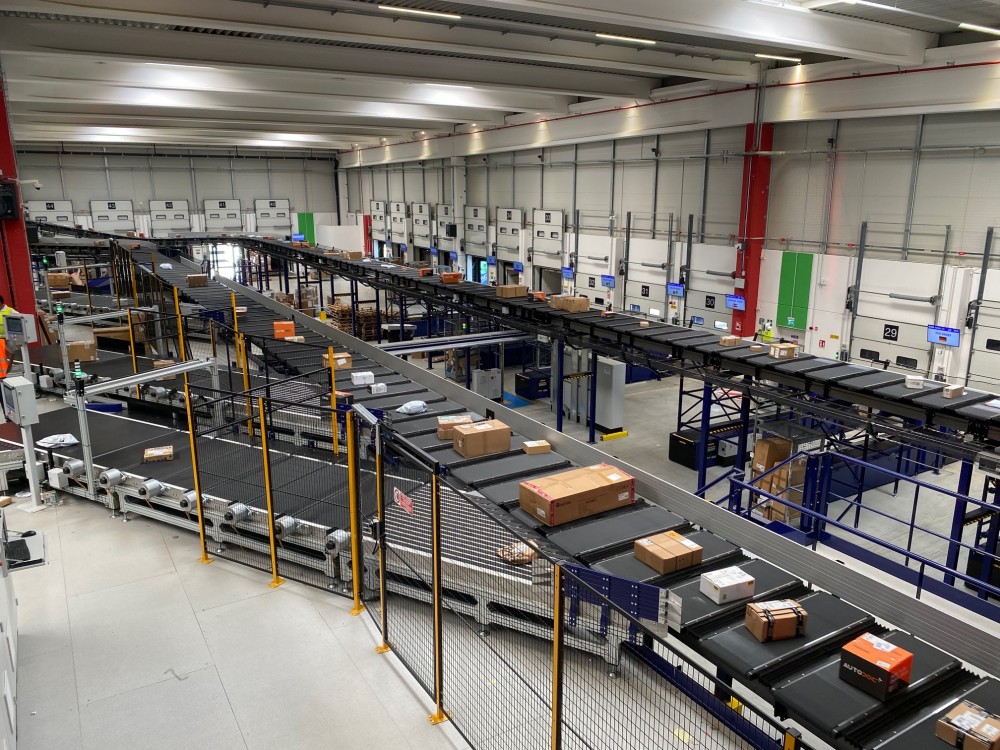 AGSoft realized the real-time control SW for 15 infeeder and about 1Km of conveyor belts, all to ensure efficient feeding of the Crossbelt introduction lines up to 12000 parcel-hours.
Finally, we were also called upon to implement the customer's machine <-> Order Formation (Tier1) interfacing software in order to ensure proper sorting of items.