17/04/2019
SCADA: custom made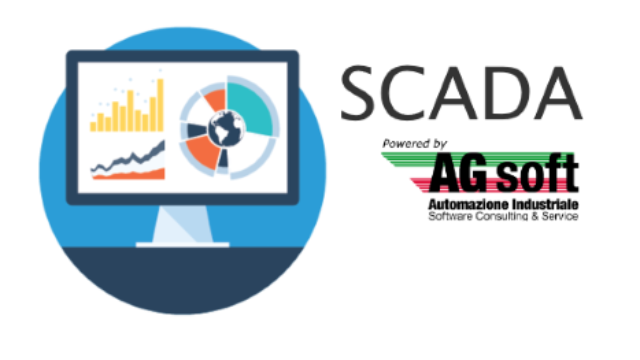 The AgSoft SCADA solution represents the ideal instrument for controlling, monitoring and data collection/analysis for any type of automated system.
Also applicable to PLC-based architectures, the flexible, low-cost and highly customizable SCADA software comes with extended tags or user licenses.
Multi-client architecture allows deployment on multiple PCs, and thanks to its configurable permission levels, each location can play a number of different positions.
VECTOR GRAPHICS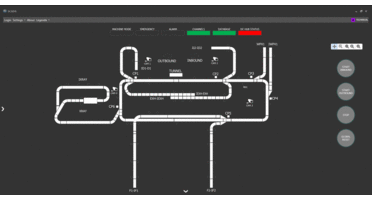 Intuitive colours and animations
Animated ToolTips containing important summary information.
Direct from the mechanical layout
Its vector layout. SVG can be made from the main mechanical design software.
Interactivity sections
Each figure of the layout can be used to display status windows.
ALARM LOG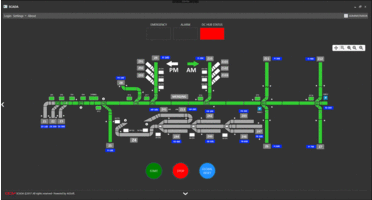 History analysis
Each alarm is historicised within the DataBase to be viewed in real time or after the fact.
Alarm Association-photography
Any alarm can be set as a trigger to to take a picture, from one of the many cameras.
Integrated DataBase optimization
Cleaning of events that exceed the threshold of persistence time indicated.
TRACK & TRACE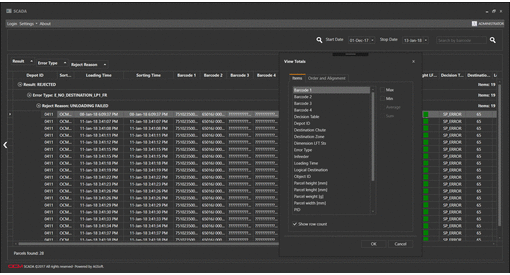 Detailed analysis objects
History of each single object based on multiple search terms.
Reducing processing times
Clear, powerful and versatile search tool to analyse reasons for rejection.
Export
Every search can be exported in multiple formats as best suits the Product Owner
REALTIME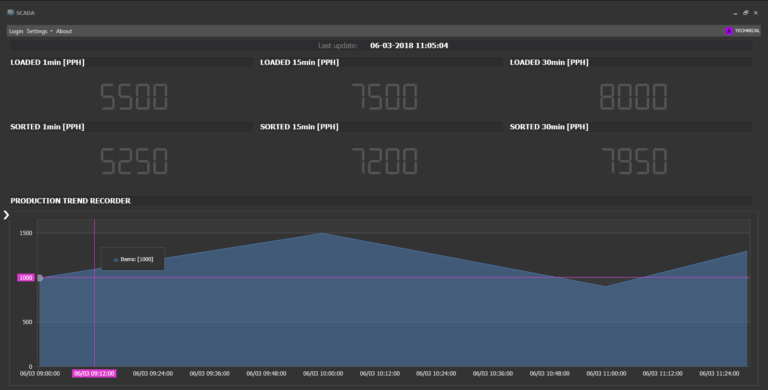 Plant performance
Trend recorder to display the production capacity of the plant in both real time and predictive modes.
Temporal analysis
Production data and graphs and tables based on period of time or shift work.